---
Colleen Knight, President and CEO
Colleen Knight is an expert the areas of nonprofit regulations and operations, with over 25 years' experience as a nonprofit director.  She has been CEO of the Community Foundation since February 1998.  During her tenure the Community Foundation has grown from a one-person office with just under $2 million in assets to over $7 million in assets with team of professional staff.  Since 1998, the Community Foundation has given away over $12 million in grants and scholarships.  In 2015, Colleen realized a personal goal of raising $1 million in one year, when she facilitated donations of over $1.2 million to create two new health-related funds.
Colleen obtained a Bachelor's degree in English with a minor in writing from Northern Michigan University in Marquette. She holds certification in volunteer and nonprofit management and in HomeTown Competitiveness organizing.  Colleen completed Dale Carnegie Leadership Training for Managers and is a graduate of the Branch County Leadership Academy. 
Colleen brings to the Community Foundation a variety of experiences in personnel management, prospecting, project management, and community relations. Prior to joining the Community Foundation, she worked in a bubble gum factory, was an instructor and student intern manager at a business college, was a tutor and the director at the Branch County Literacy Council, and served as associate director at the Branch County Economic Growth Alliance.
Colleen currently represents Branch County on the Michigan Works! Southwest four-county workforce development board, where she is a member of the contractor evaluation and RFP committees.  She is a member if the Calhoun County Estate Planners Council where she has served on the board of directors since 2009 and was president for the 2015/2016 program year.  She also serves on the Branch County Great Start and is the current chair.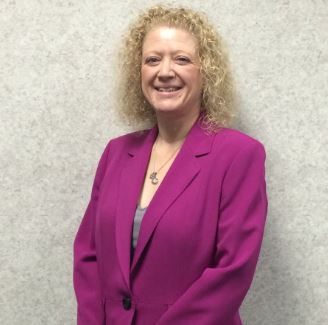 ---
Erica Heminger, Program & Donor Services
Erica works under the Director to develop and implement donor retention strategies, communications with donors, professional advisors, and other constituents. She is also responsible for communications to and from grantees, committees and volunteers. She investigates and evaluates grant proposals (including scholarships) within approved policies and procedures; coordinates membership activities of the Branch County Community Network and assists with implementations of BCCF initiatives within the community.
Erica received her Bachelor's degree in 2011 from Western Michigan University focusing on International and Comparative Politics. Before moving back to Coldwater in 2014, she was traveling and gaining cultural and developmental experiences while working with all organization levels.
Prior to the Community Foundation, Erica spent time at a Latin American museum in the grant department and also at a legal services office in Denver, Co.
Erica was born and raised in Coldwater, and she is looking forward to connecting and creating a stronger relationship with our community through the Community Foundation. Erica and her husband have one daughter. She enjoys practicing yoga, drinking lots of coffee, keeping up with current events, and spending time outdoors.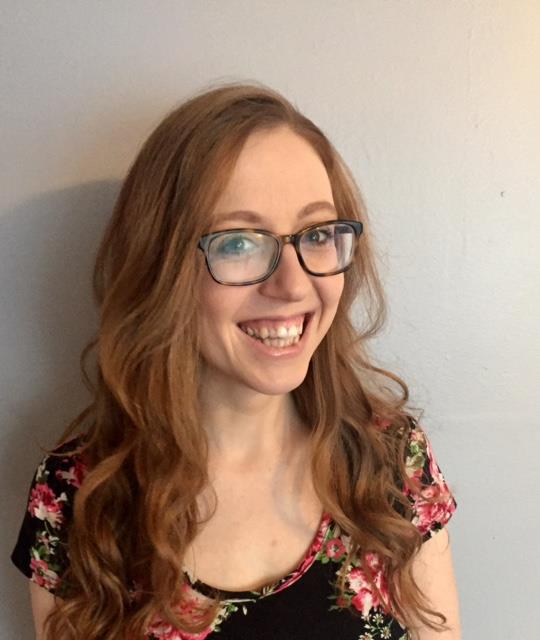 ---
Sarah Gruza, Administrative Intern

Sarah is a Branch County native having grown up on the south side of Coldwater Lake. She graduated from Grand Valley State University in Grand Rapids, Michigan with a Bachelor's of Science Degree. 
Regardless of Sarah's location, she has always been an active community member and strives to demonstrate the need for public service. Prior to Sarah joining the foundation, she was a Peace Corps Volunteer in Ukraine working as a Youth Development Specialist. Because of that experience, she is able to contribute her skill assets of project management, grant-writing, capacity building, and community development to the foundation's values of working together to build strong communities. 
Sarah is a news junky, Notre Dame football fan (Go Irish!), music lover (former Notre Dame Marching Band member!), nature lover, and world traveler.