#UNselfie
The #UNselfie, or the selfless selfie, is a powerful way to show how and why you are giving. Check out why our community members give below!
Want to join our #UNselfie movement? Stop by our offices and use the #UNselfie board to share why you give! Or give us a call and we can bring the board to you. Let's share why we give where we live!
---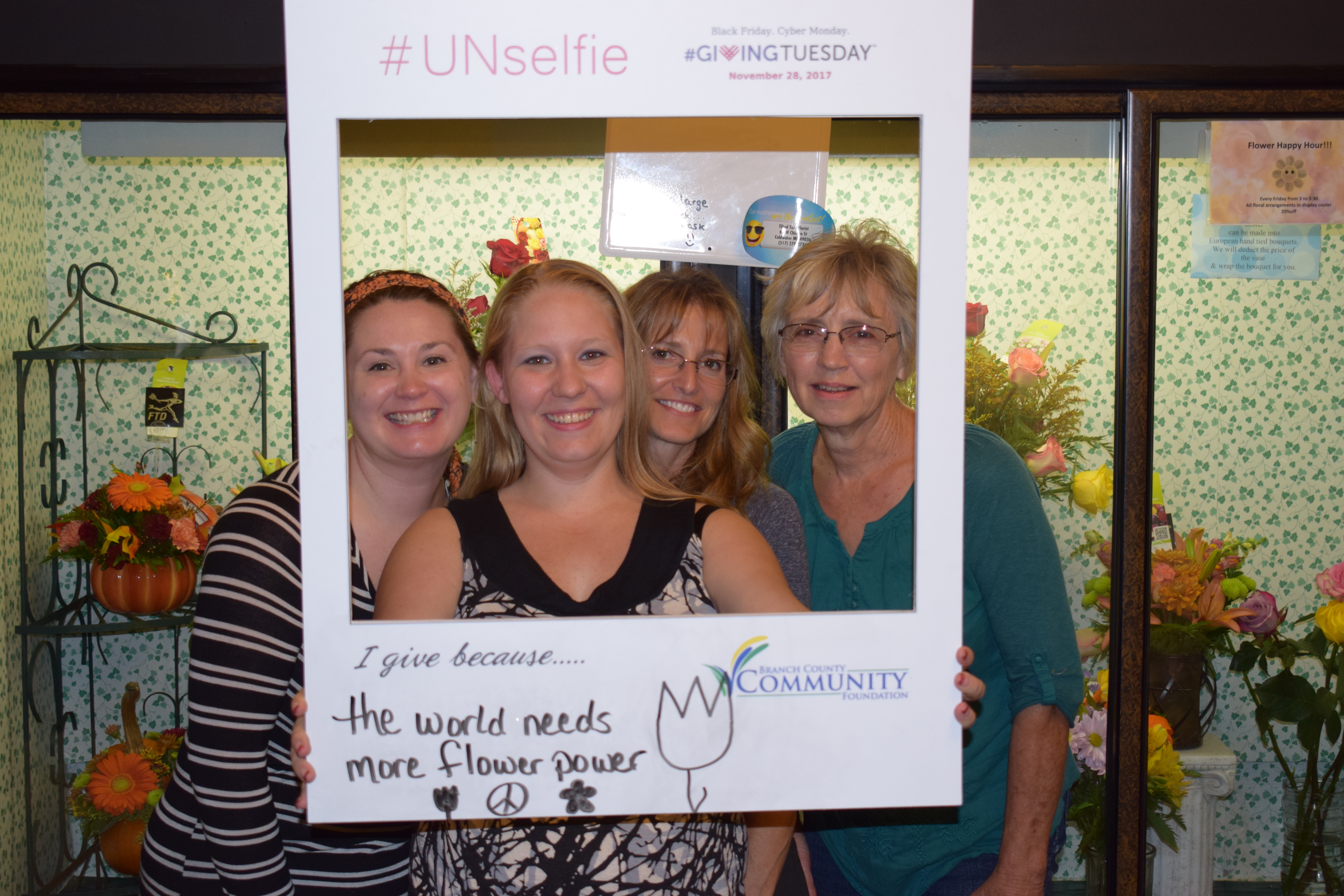 Tilted Tulip Florist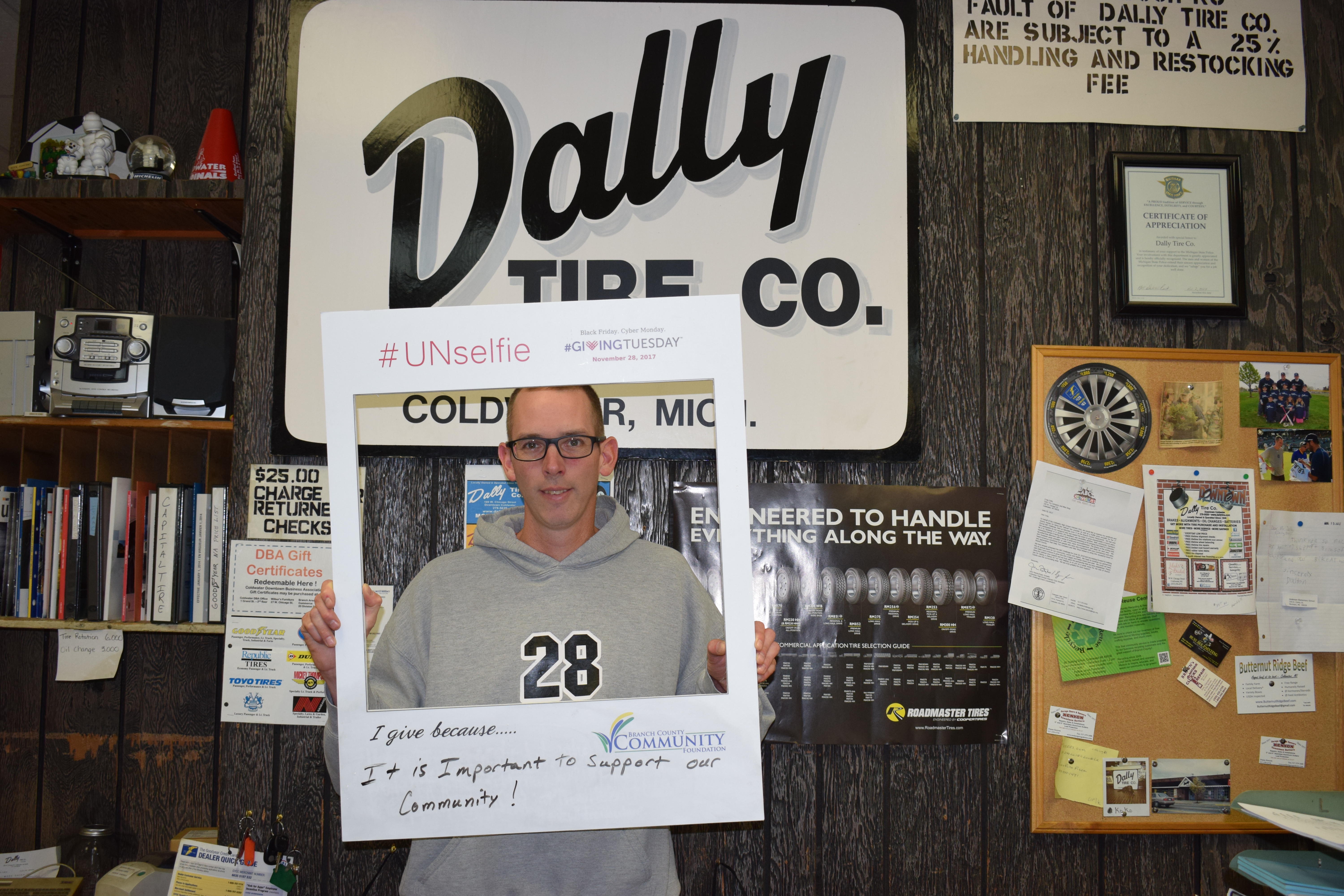 Ryan Dally (Dally Tire Company)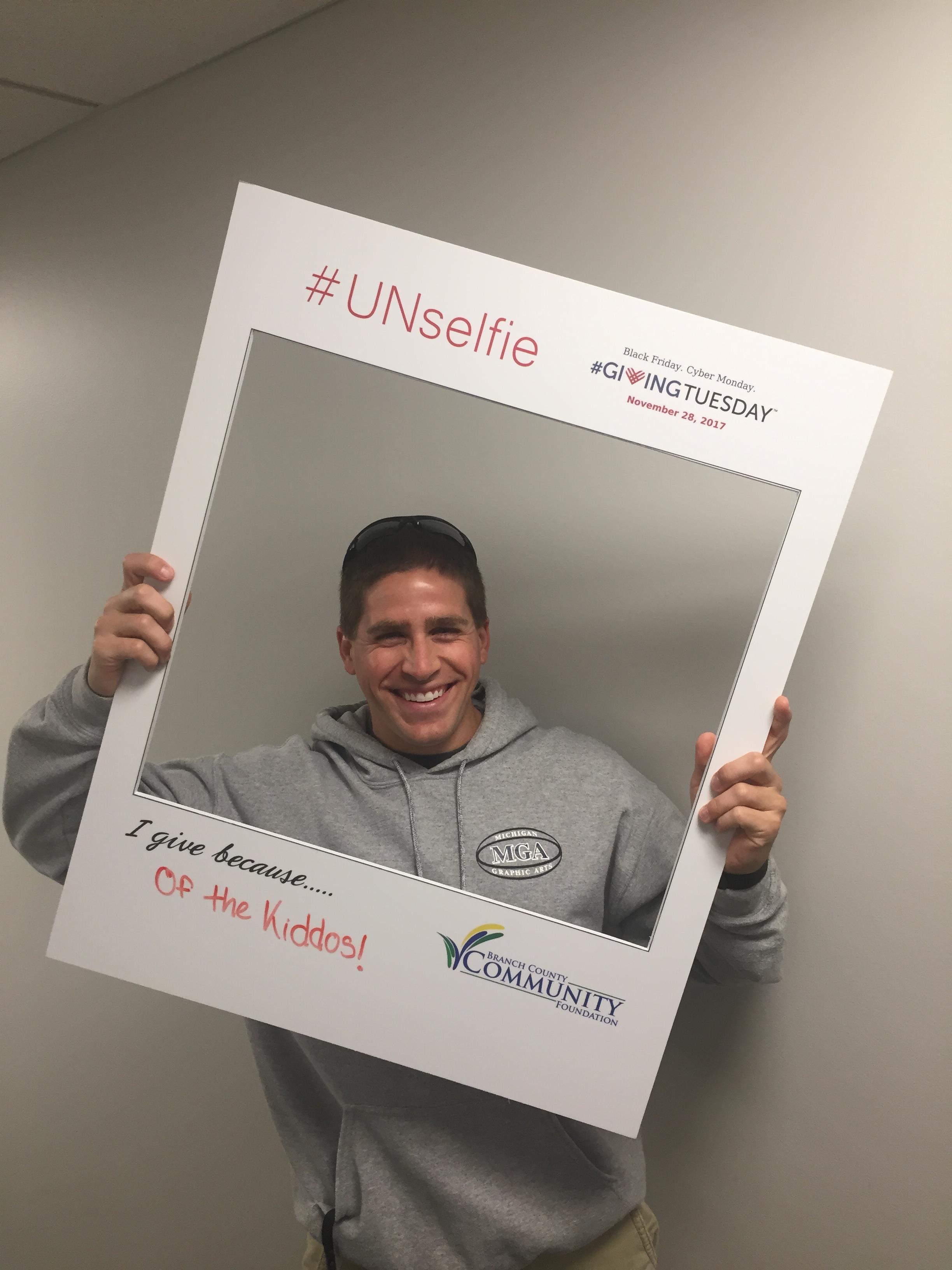 Michigan Graphic Arts, LLC.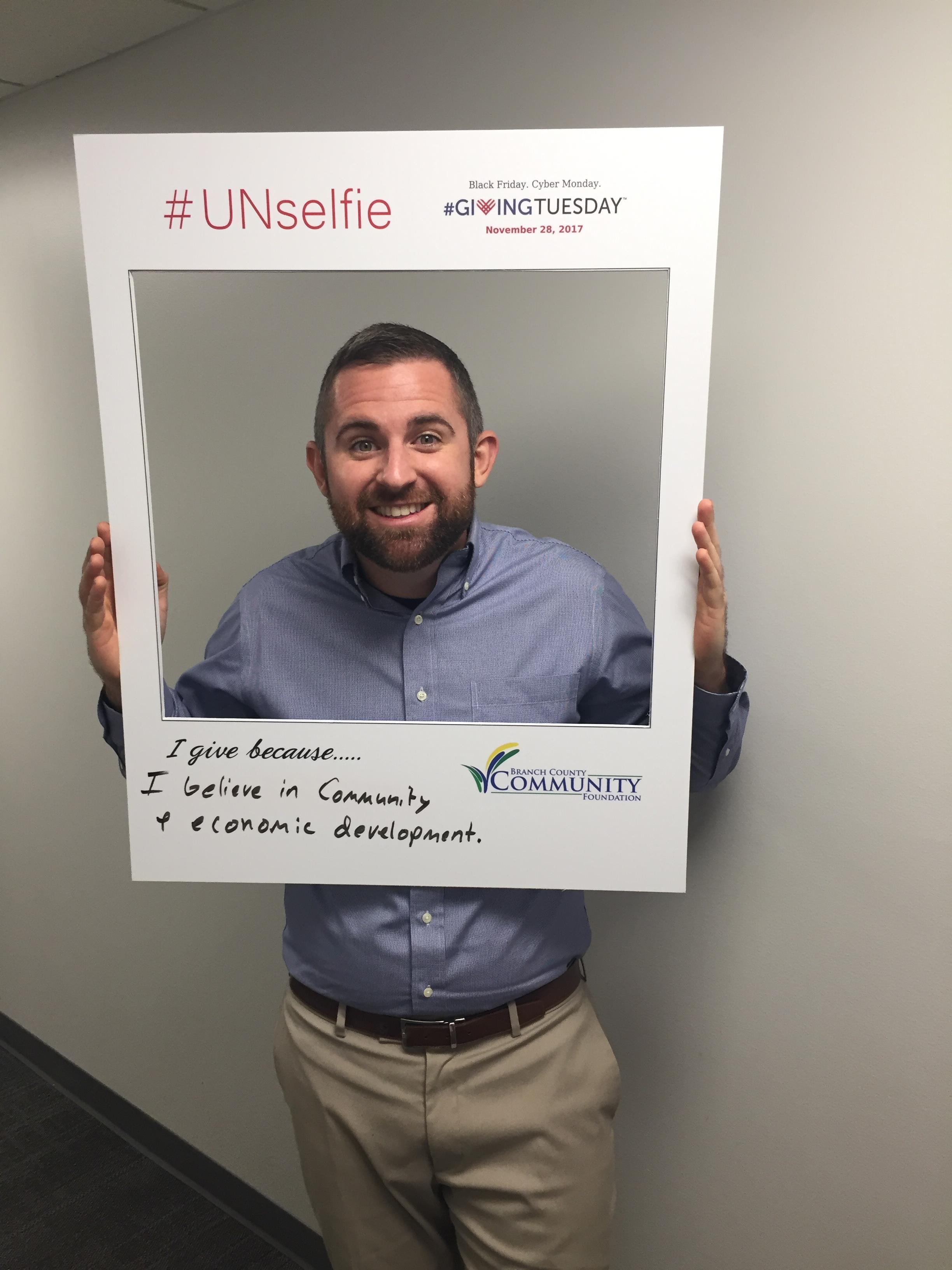 Mike Tighe, Program Office & YAC Advisor at BCCF