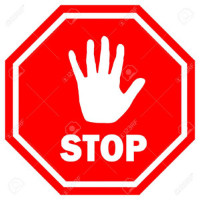 STOP!!!  SCHOLARSHIP APPLICANTS PLEASE click here TO GO TO OUR SCHOLARSHIP PAGE FOR INSTRUCTIONS FOR CREATING AN ONLINE SCHOLARSHIP ACCOUNT. YOU WILL NOT BE ABLE TO APPLY FOR SCHOLARSHIPS IF YOU CREATE AN ACCOUNT HERE. 
This page is for Community Foundation Board and committee members only.  Enter your log-in information as requested. 
If you do not have an account, please click on "Need a Username?" to create an account.  Once you create an account, a staff member will set you up with access to the appropriate portal.